Das Langkissen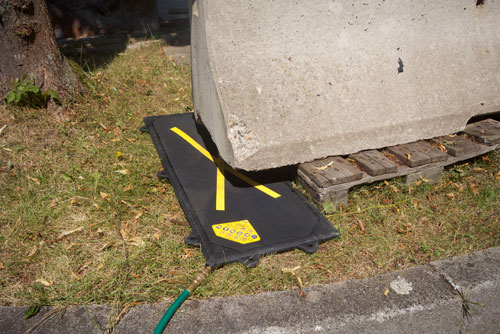 Im HLF Kit wurde das lange Kissen vorgestellt. Hier ein kleiner Zusatz, warum diese Bauform so genial ist. Kernaussage: die zu nutzende Fläche für Kissen ist fast nie quadratisch, sondern eher breit oder tief.
The long airbag is strongly recommend as part of a set of bags, as lifting surfaces rarely are square, but rather long or wide.
Hier zu sehen, das Problem mit einem unwesentlich größeren, aber quadratischen Kissen: nicht zu verwenden.
This illustrates the problem: the square bag offers a slightly larger surface, but the shape makes it impossible to use.
comments