800kg-Greifzug: Soforteinsatz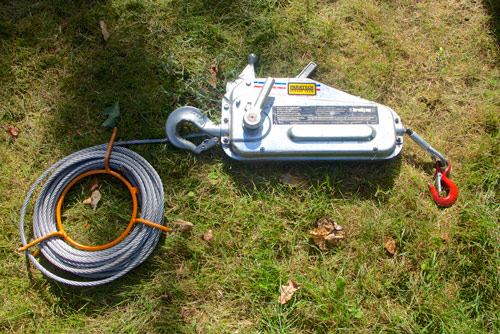 Hier mal ein Video zum Thema 800kg-Greifzug (Bestandteil einer HLF-Kiste), und vor Allem wie dieser schnell und nur von einer Person zu setzen ist.
This video shows how a TU8, 800kg-Tirfor can be prerigged to be set in no time.
Die Rotek aus diesem Video sind übrigens inzwischen ausgemustert – ganz klar keine Kaufempfehlung.
comments